A stylish terrace, a creatively laid out garden path or a representatively paved property driveway are something you've had in the back of your mind for a while now? Through the harmonious interplay of color, shape, and material – we, at Dulam, make your dreams come true.
Are you looking for a competent partner for your design wishes in your property's outdoor area? We help you to design your environment according to your wishes – anytime, with easily affordable and quick services.
Dulam is your reliable
block paving
partner in Bloemfontein and the Free State. We do paving on private properties, as well as on public and corporate areas.
Good investments don't always happen on the stock market. Dulam's paving services guarantee a tailored solution that matches or improves your existing architecture, creating depth and character to your building, adding immense long term value and resale potential.
If you think impressing the neighborhood is a bad investment, think again. The amazement created from great paving is what increases property value from the simple fact that a buildings attractiveness creates beneficial long term desirability and status so rest assured that when your paving is completed, dazzled spectators and onlookers will confirm that you've made a great investment.
Want a tailored, low-maintenance paving solution that beautifies your building but don't want to break the bank? Dulam (PTY) Ltd sources and compares the finest paving materials on the market at their most affordable price points so you can achieve your dream look at the most cost effective level possible.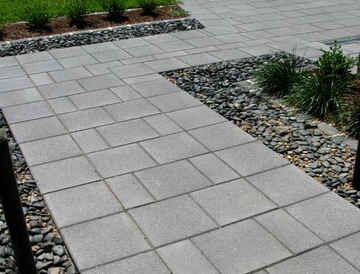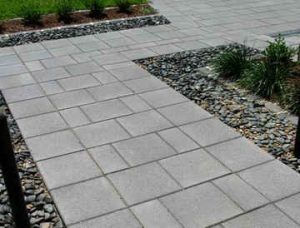 Our Block Paving Services
Planning, design, and paving
Laying paving blocks
Repairs to paving work
Surface renovation
Repair sagging
Concrete, old town, and natural stone pavement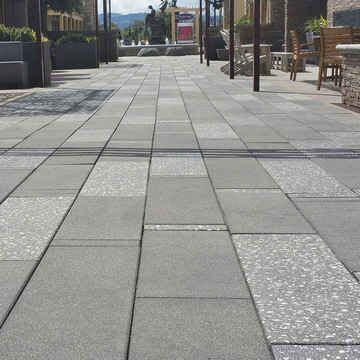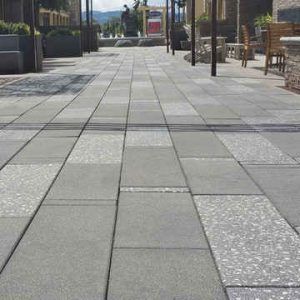 Professionalism is one of our key strengths
We would be happy to take over all of the preparatory work for you when it comes to block paving. Our professionals carefully remove the excess earth material and level out unevenness in the subsoil. We then perform block paving in a straight line or a curved course.
On request, we can build in colored ornaments that give courtyards and paths an individual look. We can create flower-like patterns or geometric shapes for you, whereby driveways will round off the overall picture of your property harmoniously.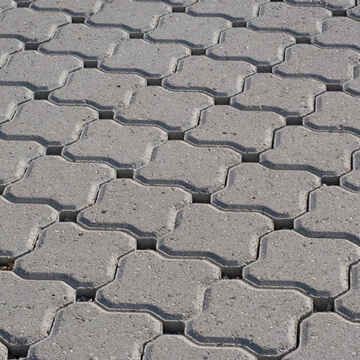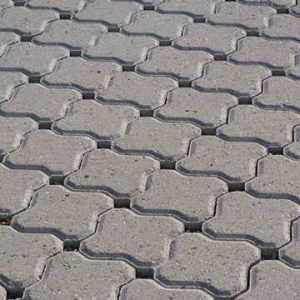 Block Paving Work for Every Taste!
Paving is not just about paving a garden path. The driveway to the property, the garage entrance, a square, or the terrace gets a nice upgrade through the paving. Block paving gives you excellent and creative possibilities for the design of private and commercial properties.
Laying paving stones requires patience and planning. What is the subsoil structure, how long and wide the path should be, which material is most suitable? We will find the right solutions for all of these questions and support you with the ideal route.
Let's Make It Beautiful with DULAM
Let Dulam's
block paving
work conjure up a new kingdom for you. Road construction,
garden
, and terrace construction. All from a single source!
What do we do?
PLANNING – Design and sketch your project
CALCULATION – Preparation of offers and information
BUILDING – Create and implement your project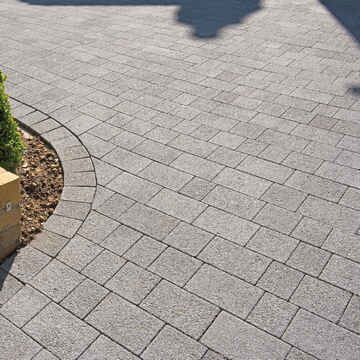 Professional execution of paving work is worthwhile
It is essential to have high-quality and safe designs without tripping hazards. In the case of improperly laid paving, the surface may be uneven and have puddles accumulated on it, which can be dangerous, especially when kids or elderly are around.
For leveling the earth and digging paths and driveways, appropriate devices are required. In addition to the necessary expertise, a specialist company like Dulam has suitable machines and is very familiar with how to use them efficiently.
Laying work is carried out within a specified time frame. So, the job, including grouting, is completed promptly and meets all the requirements for security.
Laying natural stone paving guarantees uniqueness
Concrete pavement is known to be robust and flexible in implementation, thanks to its diverse shapes and colors. These excellent qualities make
concrete paving
the first choice for numerous paving tasks. Professionally laid by our qualified employees, concrete blocks withstand all demands on resilience and durability.
Block paving work has a long tradition
Paving work is a matter of trust. The quality of the material and substructure often only become apparent years after the installation. Our block paving work is well-known in Bloemfontein. We rely on confidence, consistency, and quality that generations can benefit from.
There are paving stones in Bloemfontein in many variants and designs. The block paving must suit the environment, its purpose, and personal preferences. Do not waste resources, and trust our expertise and years of experience in paving work. Save time and money by working with a reputable and experienced company like Dulam!
Paving work lasts for many years when done right. A professional substructure ensures surface quality, safe accessibility, and a beautiful appearance. When it comes to the substructure for the paving stones, we make no compromises. It is the key to success and ensures the quality of our work regardless of wind and weather.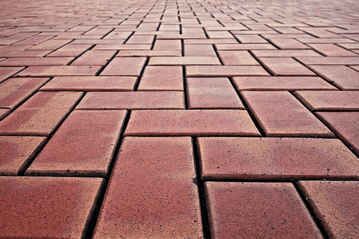 Do you have a new block paving project?
Don't hesitate to contact Dulam (PTY) Ltd Building Contractors, as we will make your project come to reality. Call 051 001 0072 for an appointment. You can also schedule an appointment through our website. Dulam (PTY) Ltd Building Contractors is your shortcut to a quality and cost-effective building project.